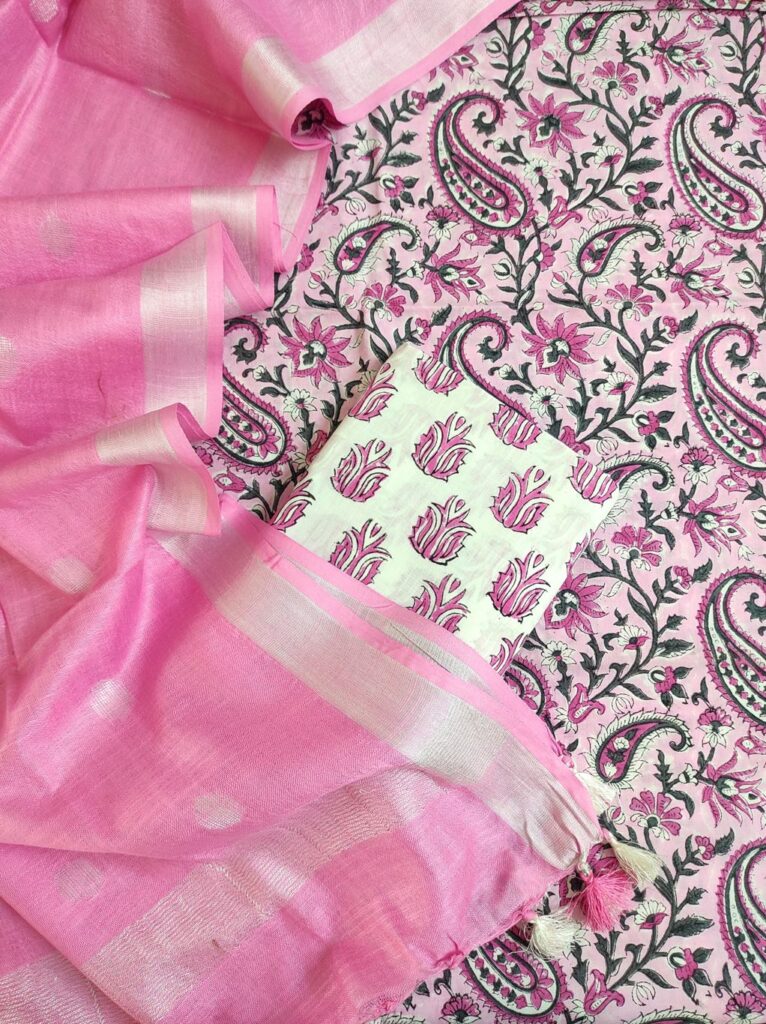 Our cotton fabric is the epitome of elegance, comfort, and style. Whether you're a fashion designer, a DIY enthusiast, or a boutique who appreciates quality, our hand block fabric is your ticket to a world of endless possibilities.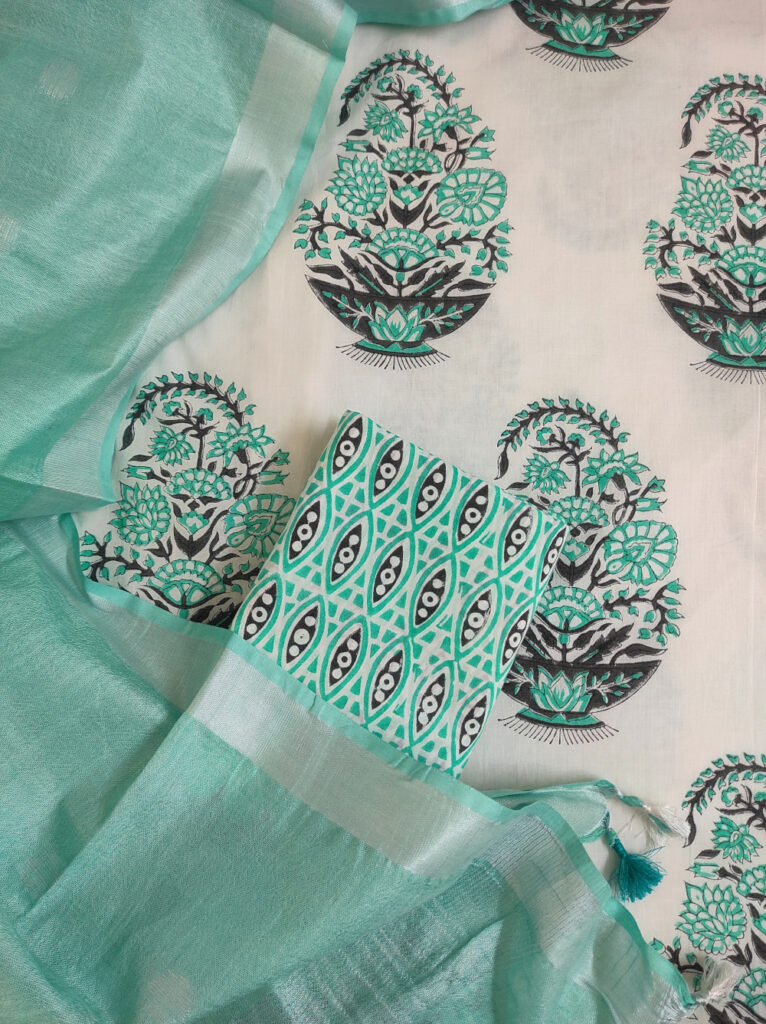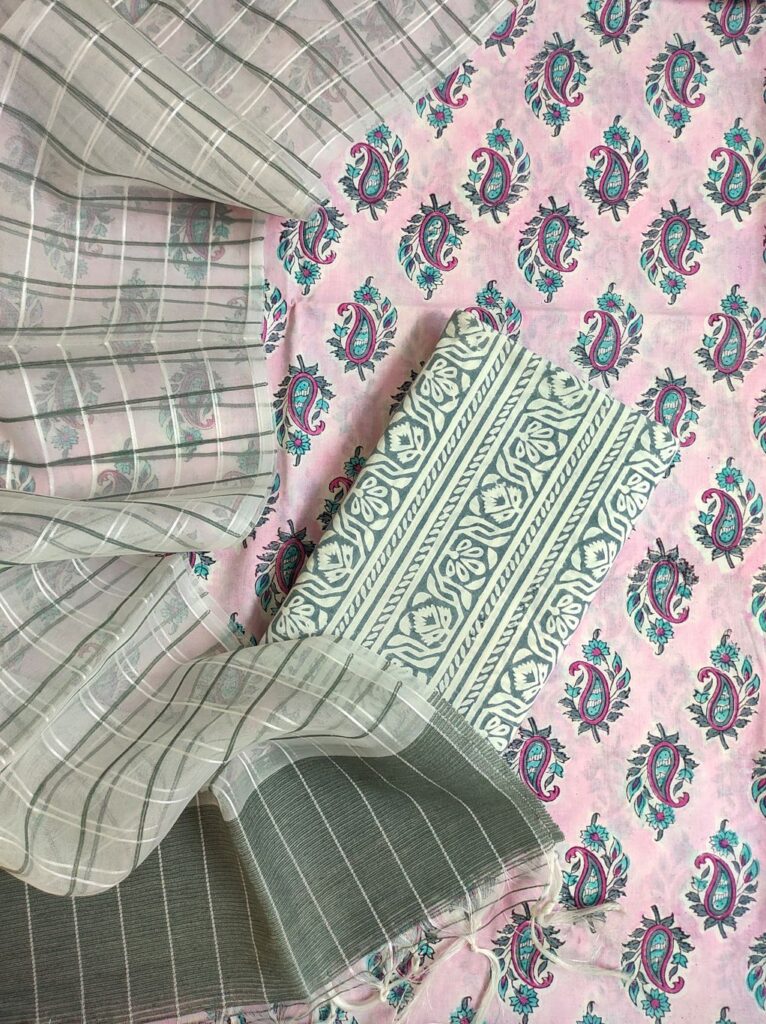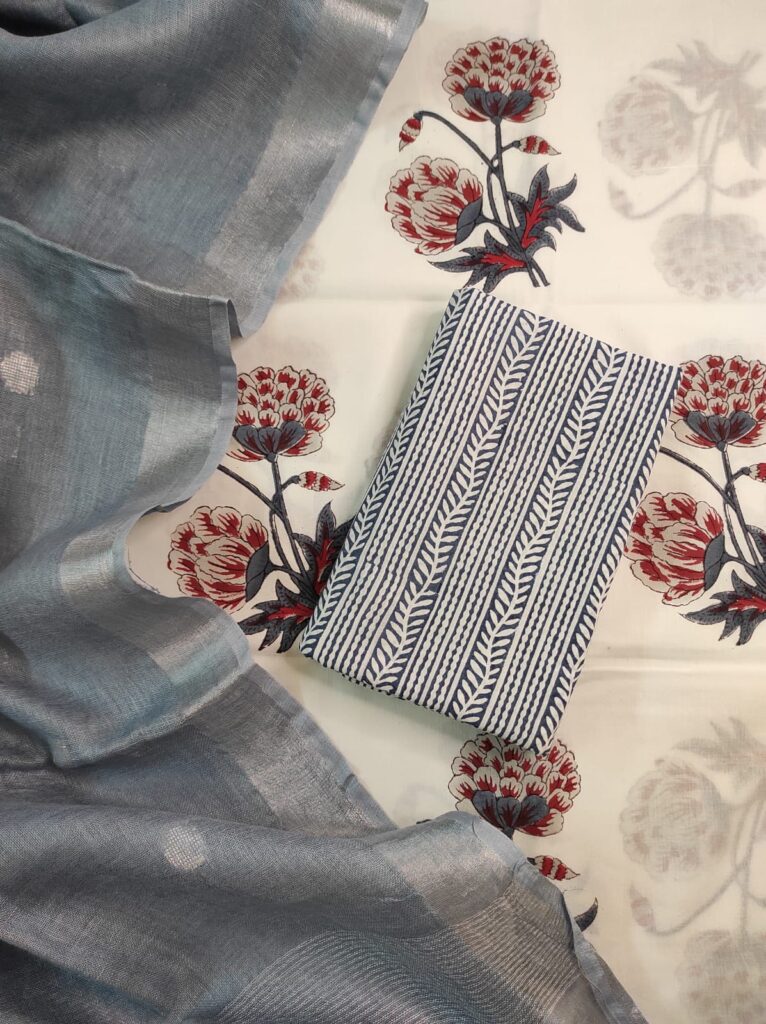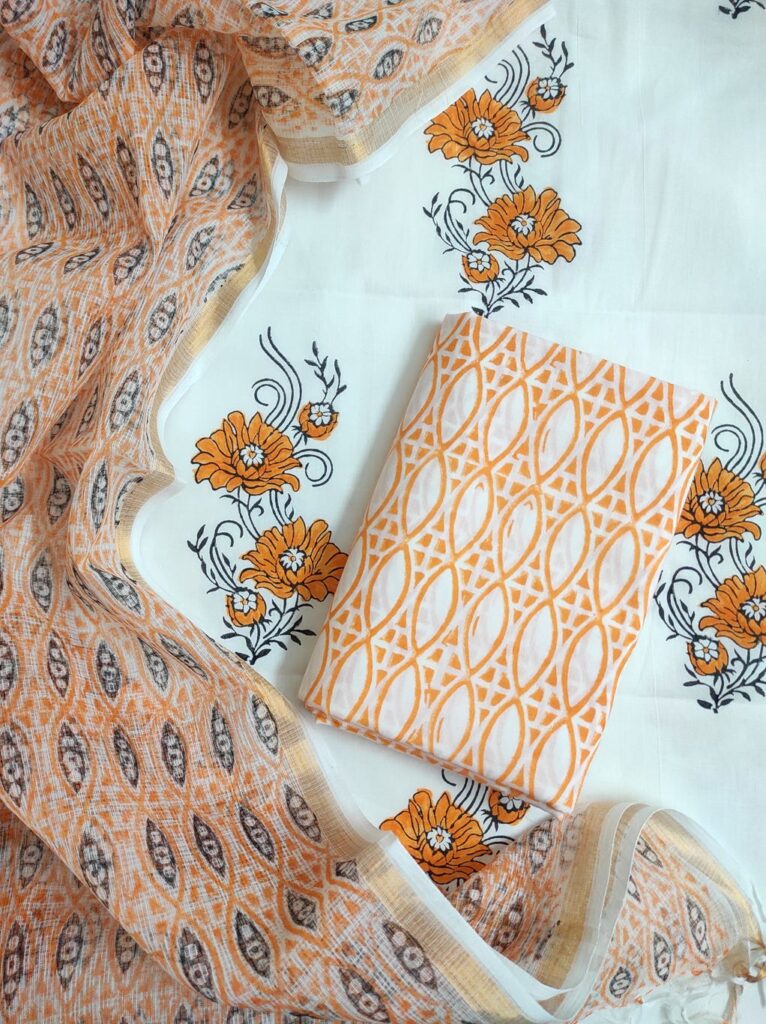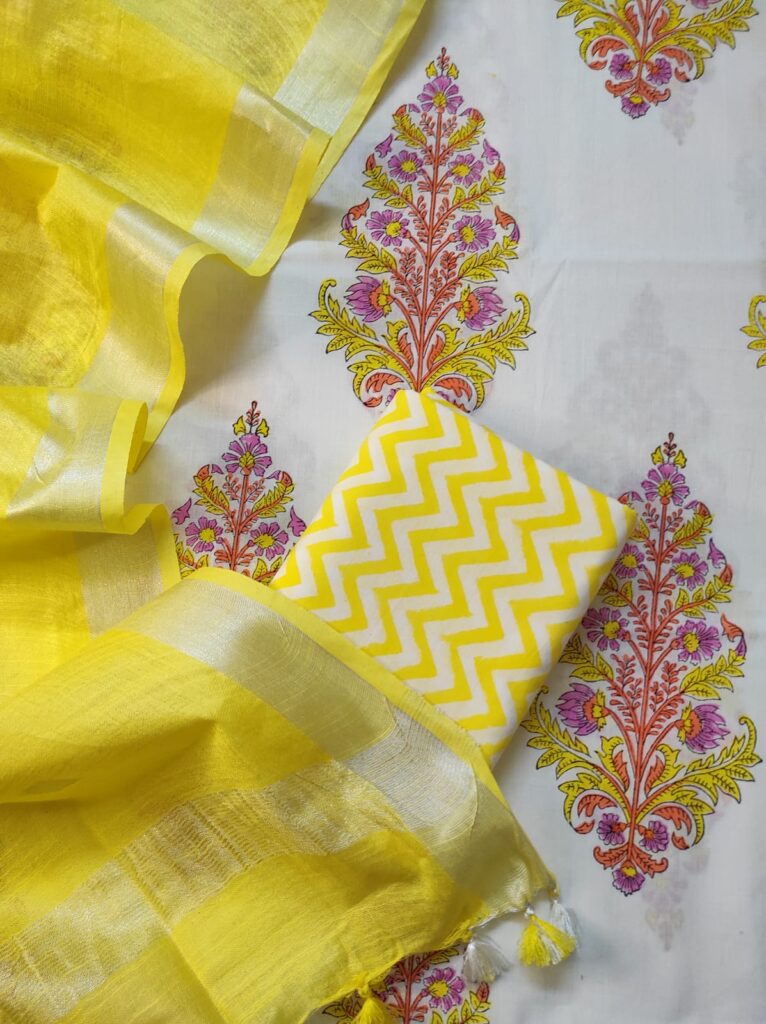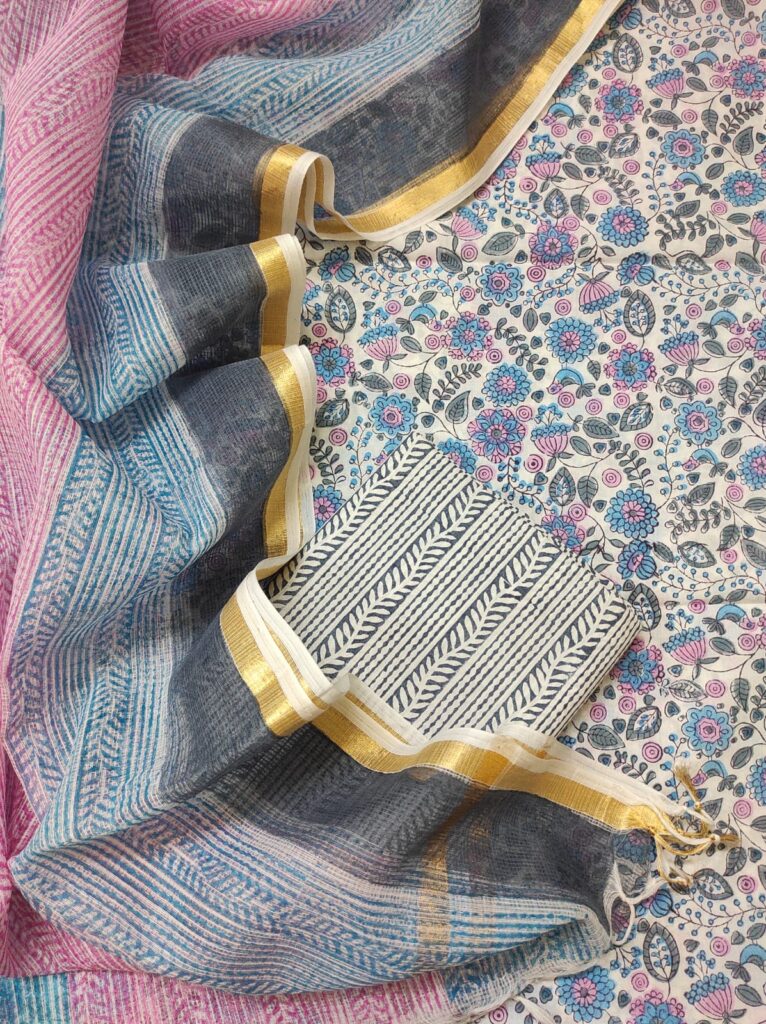 🌟 Unmatched Quality 🌟
When it comes to hand block fabric, quality is paramount, and we take it to the next level. Feel the difference in every thread.
Don't settle for less when you can have the best.
🌟 Your Imagination, Our Fabric 🌟
Endless possibilities to create looks that turn heads.